2017 Sportsman's Demonstration
Posted at 5:44 AM on Nov 6, 2016
---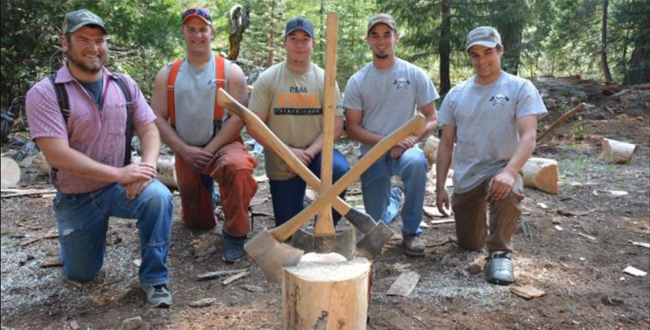 Come check out the Sportsman Demonstration later this month for a sneak peek of the 2017 SCLC Expo!
The event is Saturday, January 28th (11AM to 2PM) at the Sportsman's Warehouse Parking Lot (1659 Hilltop Drive, Redding, CA). More information in the flyer below.

Note: The date was originally November 19th, but has been changed due to rain.