2021 SCLC Strongest Logger Poster
Posted at 2:00 PM on Mar 23, 2021
---
We've just got our hands on some new promo material for the 2021 Strongest Logger competition! Below you'll find the new Event Poster, as well as a PDF with information on sponsoring this crowd-favorite showcase.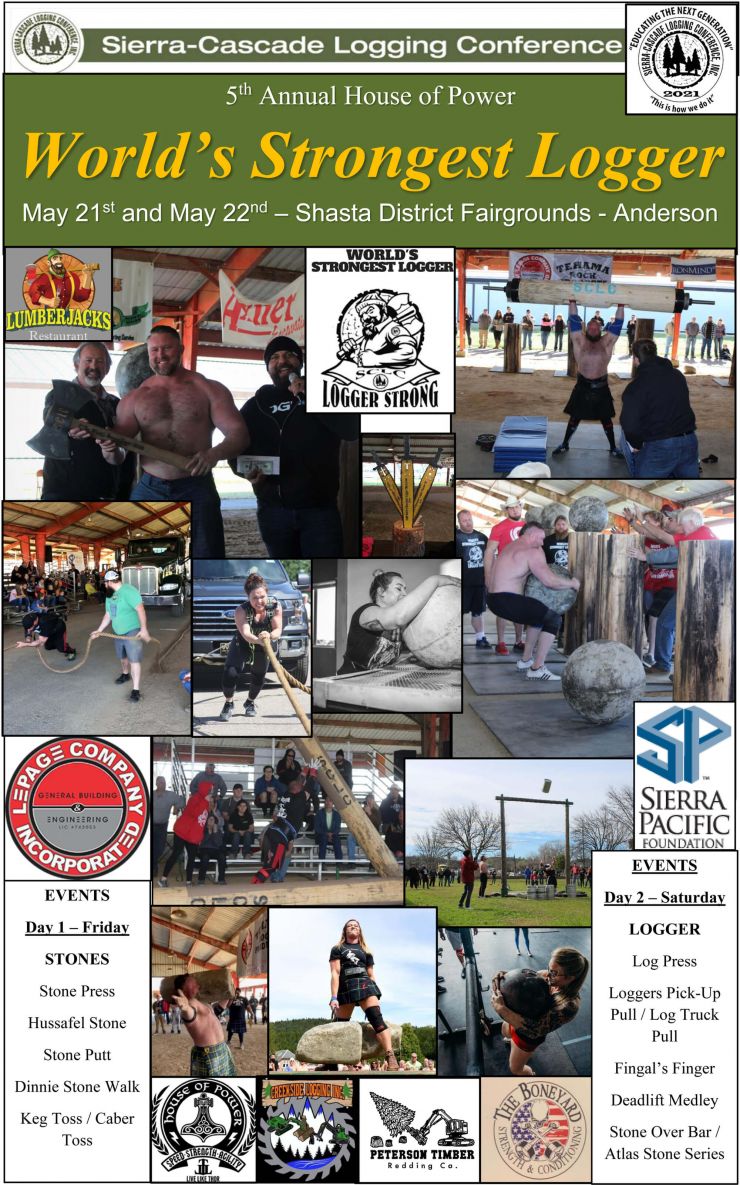 ---
Sponsorship Information
---
---
PDF not displaying properly? You can download it for offline viewing below.