2021 Sierra-Cascade Logging Conference In-Woods Show
Posted at 12:30 PM on May 20, 2021
---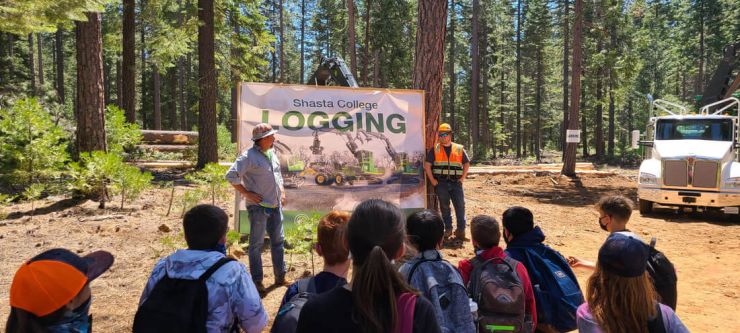 ---
The 2021 Sierra-Cascade Logging Conference's In-Woods Event was a hit! We'd like to thank everyone who participated, assisted, and made sure that everything ran smoothly, and safely!

Additionally, we've got some great pictures and video to share with you courtesy of Mr. Gutierrez, teacher of the 5th grade Grant School class. You can check them out on his website by clicking the button below.
March 2022 Update:
Unfortunately, it looks like the linked article has been removed by the external website. Sorry about that!

We'll leave the link up in case it comes back.