SCLC 2016 Gin Fizz Breakfast Keynote Speaker
Posted at 6:00 AM on Jan 15, 2016
---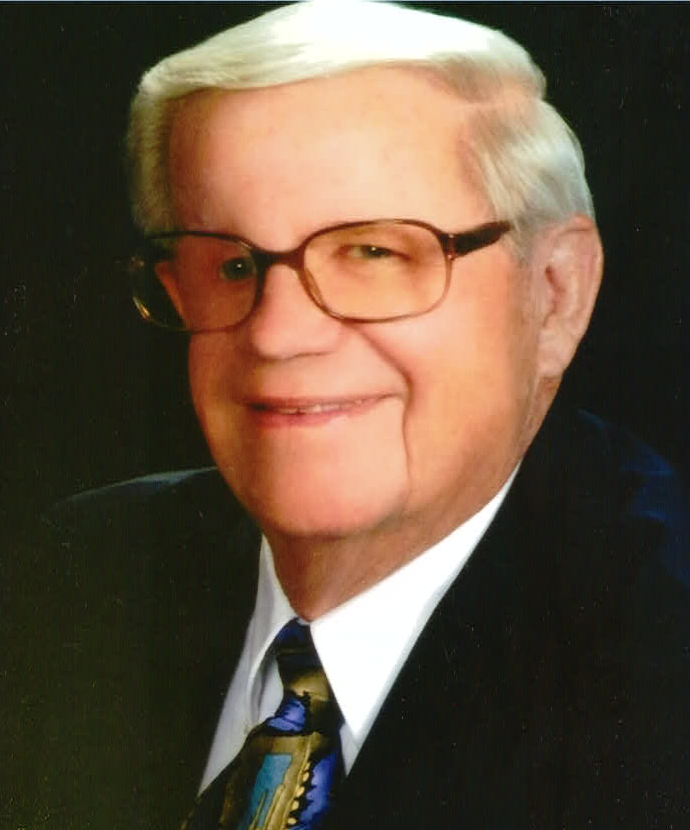 The Keynote Speaker for the 2016 SCLC Gin Fizz breakfast will be Bill Dennison!
Bill currently serves as Chair of the SCLC History Project Committee, after serving as the Executive Director of the SCLC up until 2006. Some of his other achievements include:
California Forestry Association (1971-1994), where he served as President/CEO for 14 years
Plumas County Supervisor (1995-2006)
William Jessup University, Director, Pacific Forest Institute (2002-2006)
Sierra Cascade Logging Conference Executive Director (1995-2006); a position which Bill shared with his wife Pat (of 51 years), until her passing in December 2005
Diamond Match Company Forest Engineer (1959-71)
Logger and Surveyor (1950-59) beginning at 16 years of age, where Bill drove cat for two seasons for Sacramento Box and Lumber Co. (Woodleaf, CA) and Mt. Whitney Lumber Co., (Johnsondale, CA)
He was raised and worked in logging camps beginning at 2 weeks old, until 18 years of age, which served as the basis for his 2013 book "What's In The Woods?" (1927-1944)
B.S. Degree in Forestry; University of California; Berkeley; 1959
Registered Professional Forester #926, for the past 52 years.
You can purchase a ticket for the Gin Fizz breakfast (as well as other events) at the ticket ordering page. The Gin Fizz breakfast will be on February 11th, 2016.