SCLC 2018 Keynote Speaker
Posted at 12:11 PM on Dec 16, 2017
---
The Keynote Speaker for the 2018 Sierra-Cascade Logging Conference will be Joe Max Higgins!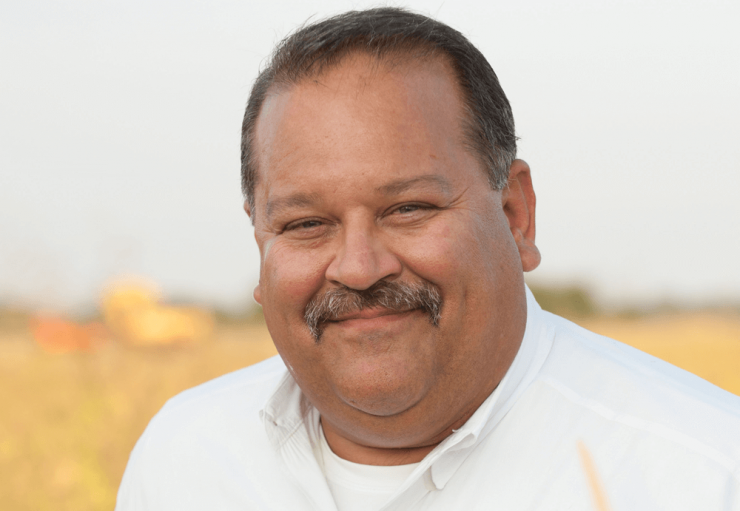 Joe Max Higgins, Jr.
CEcD, AICP, PCD, CEC, EAC, CCD, CES, CEI
CEO of the Golden Triangle Development LINK since 2003. Regional economic development organization representing Clay, Lowndes and Oktibbeha counties.
Specializes in environmental, planning, community and economic development services.
Has completed more than 130 major community and economic development projects resulting in the creation of nearly 15,000 manufacturing jobs and over six billion dollars in industrial investments.
A graduate of Arkansas State University with a B.A. in Geography, the Institute for Organization Management at The University of Notre Dame, the Community Development Institute at The University of Central Arkansas and the Arkansas Environmental Academy.
Awards:

Arkansas Business' "40 under 40,"1999
Economic Developer of the Year, National Rural Economic Developers Association, 2006
Top 10 People in the South That Made a Difference by Southern Business and
Development Magazine, 2008
Excellence in Economic Development Award from The Site Selectors Guild, 2013
Mega Developer of the year by the Tennessee Valley Authority, 2014
Consultant Connect 50 Top North American Economic Developers, 2015
Mississippi Business Person of the Year by the Mississippi Business Journal, 2016
Featured on CBS News 60 Minutes for revitalization of the Golden Triangle, 2016
He is married to his wife Tammy (28 years) has a daughter Hannah age 23. He is known
for his motto 2EQLAST.