News and Updates — Winter 2017 Edition
---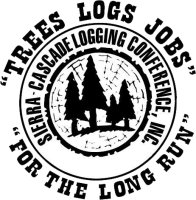 "Trees, Logs, Jobs For the Long Run"
69th Annual Sierra-Cascade Logging Conference February 8th-10th, 2018!
Holiday Greetings to our many Members, Exhibitors, and Sponsors,
Preparations for the 2018 Conference are finalizing. Registration packets went out in November, if you did not receive yours, contact Monte Adams (montedadams42@gmail.com or 530-222-1290). Conference registration information is also available on our website sierracascadeexpo.com.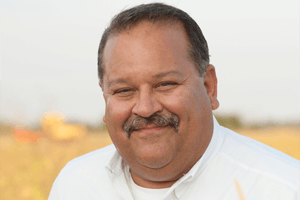 The Ginn Fizz breakfast keynote speaker will be Joe Max Higgins Jr. (Learn more about Joe Max Higgins)
The Lumberjack Banquet has tables of 8 for $520 or you can join the "exclusive club" and purchase a Conference Level table for $1,000. A Conference Level table includes a sustaining membership with a business card ad and entry into an Exclusive Drawing for a Kimber 300 Winchester magnum with scope (value $3500). Thanks to Sutherland Logging for sponsoring the Kimber!

Post auction entertainment will be Country Music band
"Locked and Loaded"
(click here to preview their style)

On behalf of the Board of Directors, I would like to thank you in advance for your participation in the 69th annual Sierra-Cascade Logging Conference. You can visit our website to register online and get more information.
Jim Henson, President
Sierra-Cascade Logging Conference
---
February 9th & 10th, 2018

The Strongest Logger competition will be back at the 2018 Expo!




---
And the Oscar goes to.............
Take a moment to watch this timely, well-thought-out video about school, industry, and the Sierra-Cascade Logging Conference brought to you by Carol Perea and the California Academic Partnership Program (CAPP) grant.
"We cannot build the future for our youth, but we can build our youth for the future." - Franklin Roosevelt

Shasta Community College and Anderson Union High School strengthen pathway to educate students & promote careers in The Timber Industry.
---
TimberLine Magazine Article - Industry Faces Logger Shortage: Educational and Training Programs Developed to Reach Younger (read more)
SCLC supports Mid-Sierra Loggers Jamboree (read more)
---